You have
a dream,


we have

a travel

plan.

Explore ready-to-go travel itineraries
and start packing your suitcase.
Detailed
travel plan
Itinerary includes all you need to know about your journey. The best points of interests, restaurants and activities are picked by top experienced travellers.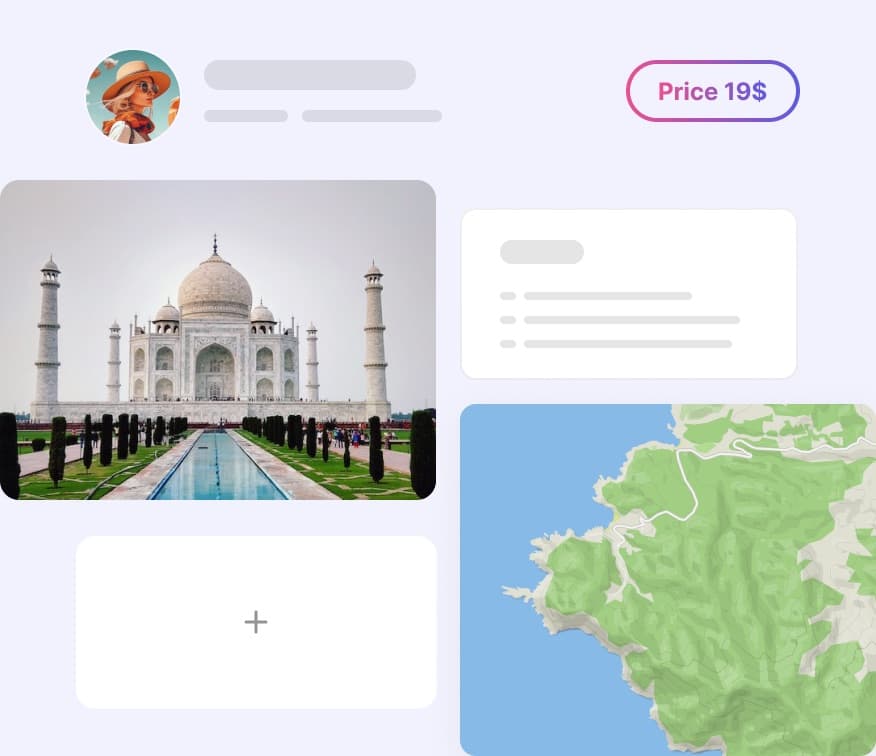 Discover the Best of Your Destination
Experience
travel, comfortably
Dive into your vacation plans with our simple travel guide. We've handpicked the coolest places, tasty eats, and exciting things to do. It's time to explore and make your dream trip a reality.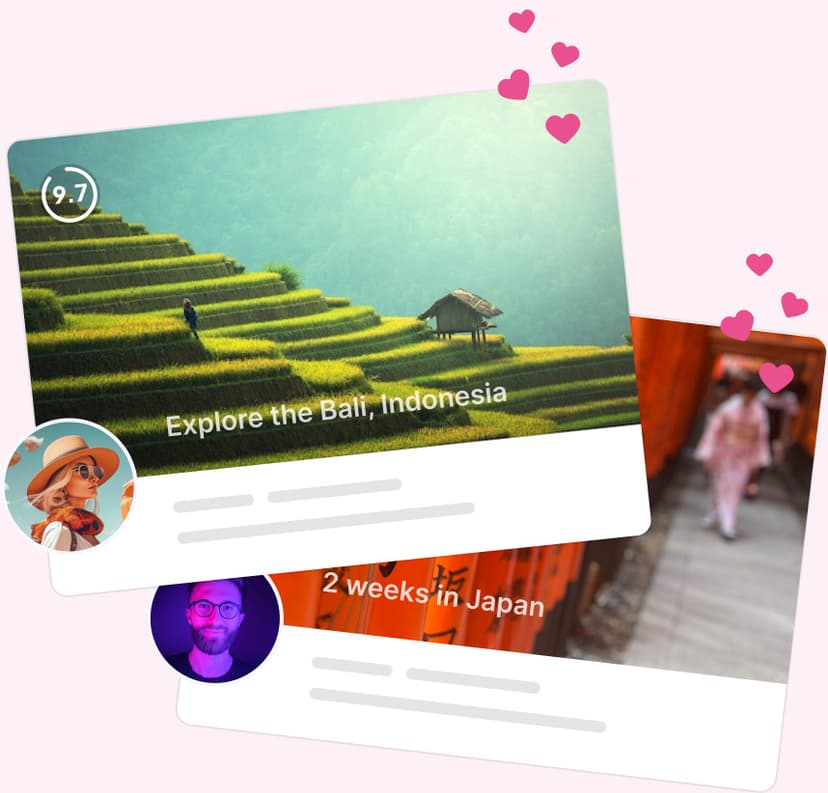 Travel tips
& insights
Discover hidden gems and never miss a beat. Travel like a pro, regardless of your experience level, with expert advice and tips right on your smartphone.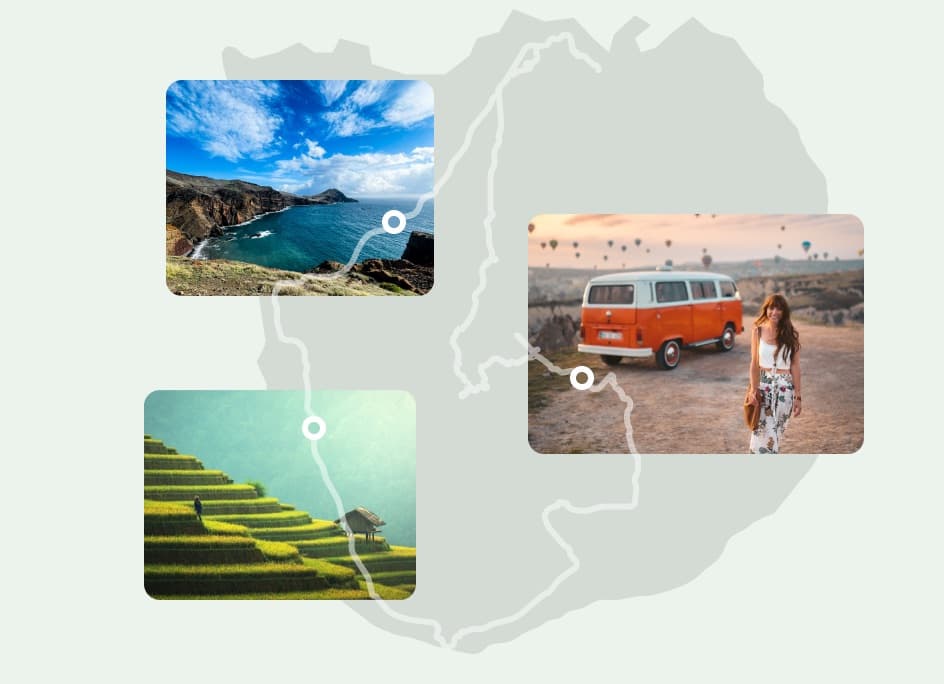 Frequently asked questions
Couldn't find what you were looking for?
Write to us at hi@traua.com
Are itineraries generated by AI?
Can I use Traua for free?